FanGraphs Baseball
Trending Articles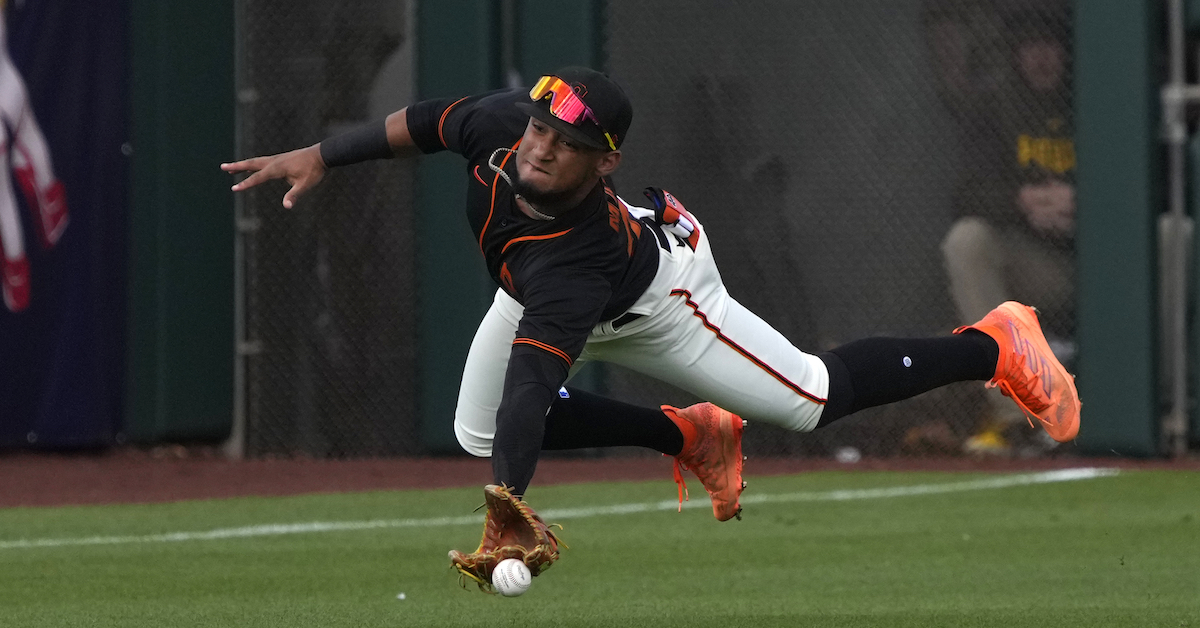 Prospect Report: Giants 2023 Imminent Big Leaguers
A look at the Giants prospects who can reasonably be expected to play in the majors this year.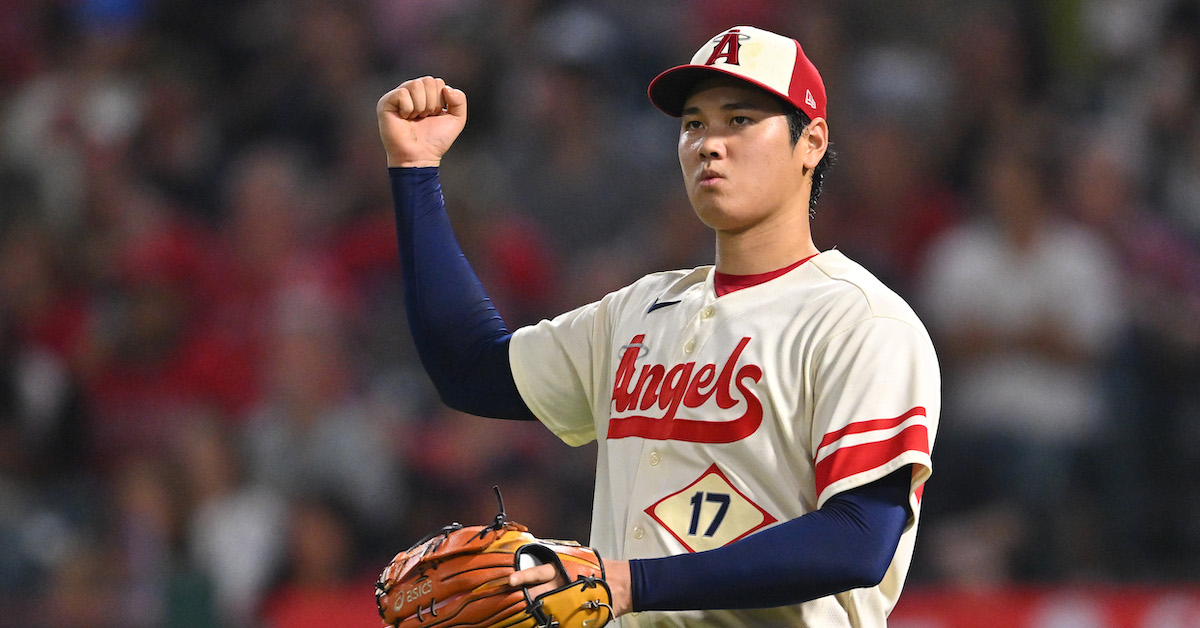 2023 Positional Power Rankings: Introduction
With Opening Day almost here, it is time for our annual positional power rankings.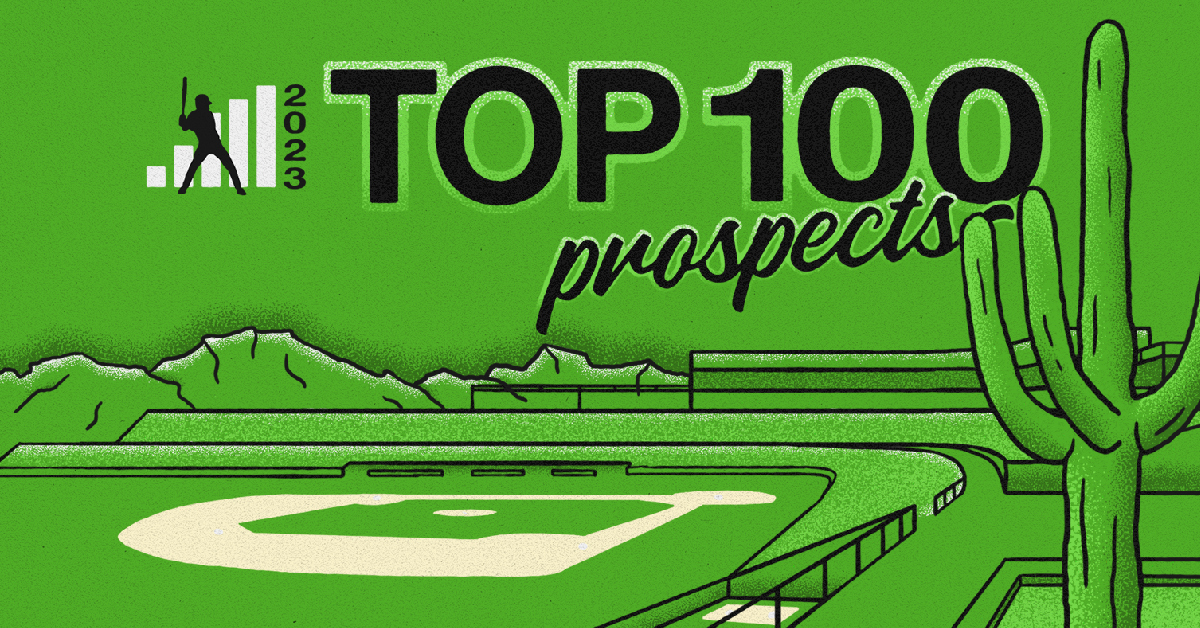 2023 Top 100 Prospects
Eric Longenhagen and Tess Taruskin present their 2023 Top 100 list, with reports for each player.
RotoGraphs  –  Trending Fantasy Articles
Recent Articles
Prospects

A look at the Giants prospects who can reasonably be expected to play in the majors this year.

---

We kick off our positional power rankings with the sacred bearers of the tools of ignorance.

---

FA Signing

Jurickson Profar finally found a home — one run in a constantly confusing way, but one that should inflate his numbers nonetheless.

---

With Opening Day almost here, it is time for our annual positional power rankings.

---

Plus Xander Bogaerts on his Red Sox record, Dalton Varsho on Jake McCarthy and Aaron Rodgers, Luke Bard on spin rate, Preston Mattingly on Hao-Yu Lee, and more.

---

---

The majors' most expensive team has to navigate its way around the freak injury that's robbed it of the game's top closer.

---

"I love pitching out of the bullpen now. I love coming to the field every day with a chance to impact the game, as opposed to pitching and then waiting for four or five days to do it again."

---

---

One of the heroes of Atlanta's 2021 championship run is struggling to regain his top form.

---

Chat

Only between zero and three players will be injured in SzymChat.

---

As the baseball world reacts to the updated rules, consideration should be given to whether they improve the game's design.

---

Math is fun! Option math is fun too. Maybe we can use it more often when discussing contract extensions.

---

The joy and excitement of Wednesday night's heavyweight prize fight in the Pool of Death turned to shock and sadness after Edwin Diaz's knee injury.

---

In a do-or-die game, Mike Trout was at his spectacular best, leading Team USA past Colombia and into the WBC quarterfinals.

---

Recent injuries have fueled concern that they could imperil the WBC's future, either as MLB owners lobby for its cancellation, or as individual teams pressure their stars to sit it out.

---
Chat

Justin Mason takes your fantasy baseball questions!

---

A rundown of the future 2023 AL Tout Wars league winner's roster

---

If I throw enough important-sounding words into the title, will you be impressed?

---

A trio of speedy shortstops could solve your mid-to-late draft SB issues

---

Looking for the best hitters to fill out our Quandrinity team

---

Why won't you just leave Lucas Giolito alone!

---

A quick look at why price enforcing in an auction is high-risk, low-reward.

---

Prospects

What if these prospects play to their full ZiPs 2024 projection in 2024. Let's get hypothetical!

---

---

The hot corner might short on superstar talent, but there are mid-rounder breakouts throughout the draft

---
Community
---

Comparing the Japanese slugger to other recent players to arrive from NPB.

---

In 1923, an umpire had to call a game by himself for the last time in MLB history.

---

A fine look at which parts of the four-seam fastball are most important to success.

---
Top Prospects
ZiPS Projections
Chat Schedule
All times ET
Top Prospects
ZiPS Projections
Chat Schedule
All times ET
Leaders