FanGraphs Baseball
Trending Articles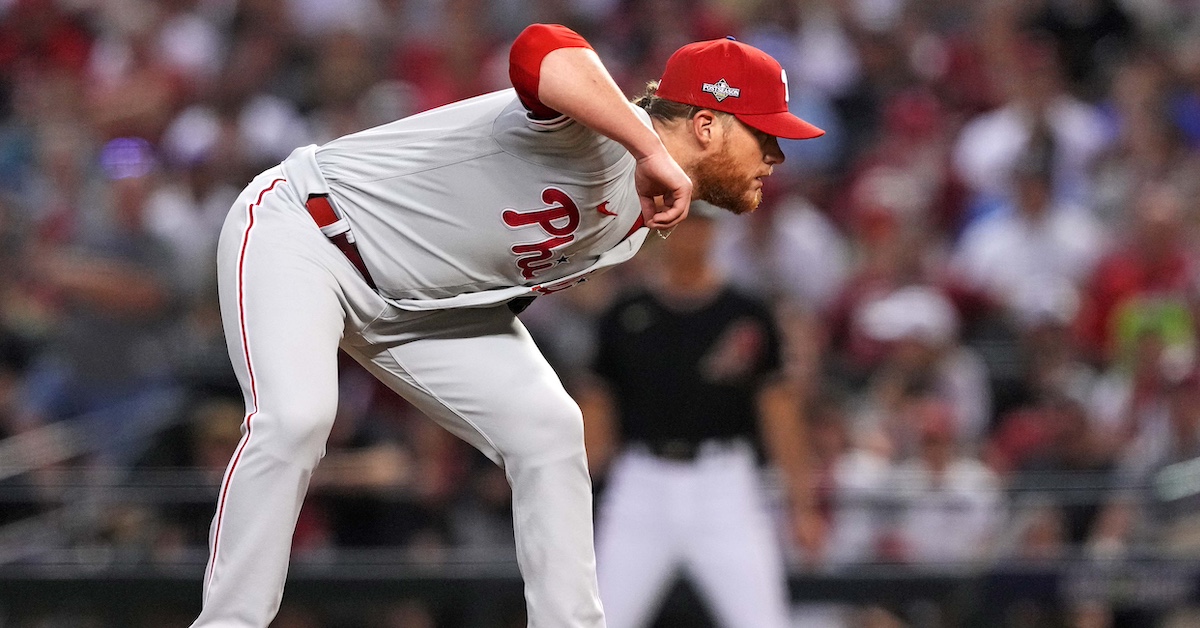 Orioles Poised to Sign Craig Kimbrel
Is Kimbrel a like-for-like Félix Bautista replacement? No. Can he be useful? Probably.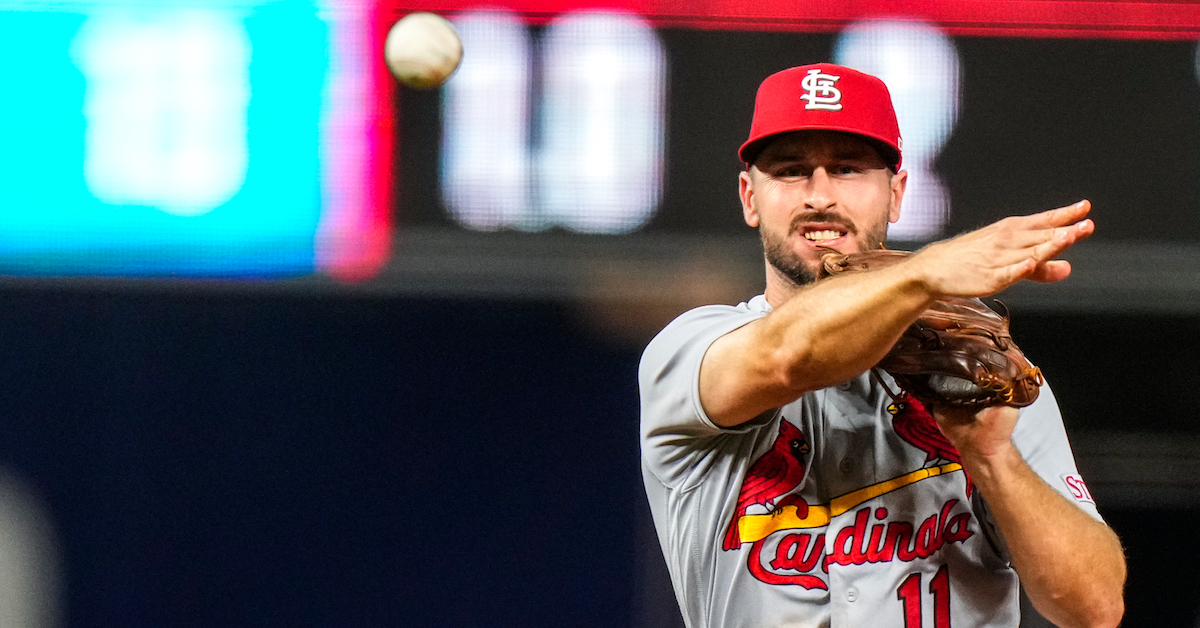 Three Utility Infielders Find New Homes
These three guys have gloves and will travel.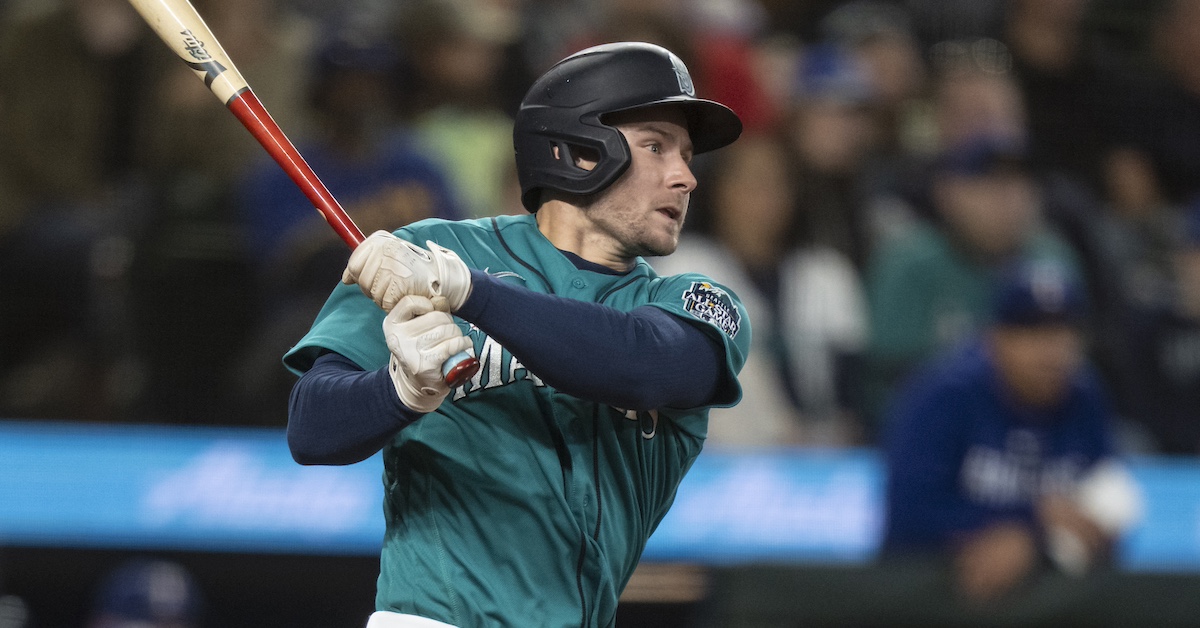 Mariners Attach Kelenic to Salary Dump. May God Have Mercy on Their Souls
Faceplanting into a water feature would've been a more productive use of Jerry Dipoto's Sunday evening than what he actually got up to.
RotoGraphs  –  Trending Fantasy Articles
Did their velocities rebound?

---

Will the park switch help or hurt?

---

Paul keeps Justin from discussing the Jarred Kelenic deal for 2 straight hours, but they do give their thoughts about him in a new venue and then move onto a group of rising draft prices since October

---

One underrated option with the others needing to improve.

---

Chat

Justin Mason takes your fantasy baseball questions!

---

---

Did they maintain their velocity spikes?

---

Paul and Justin discuss Luis Severino to the Mets and Jackson Chourio to the Brewers and then discuss the concept of drafting zero experience rookies in leagues

---

Players I am surprised to see going so early

---

---

Evaluating a couple of tough keep or cut decisions at 1B and 3B.

---
Community
---

Comparing the Japanese slugger to other recent players to arrive from NPB.

---

In 1923, an umpire had to call a game by himself for the last time in MLB history.

---

A fine look at which parts of the four-seam fastball are most important to success.

---
ZiPS Projections
Top Prospects
Chat Schedule
All times ET
ZiPS Projections
Top Prospects
Chat Schedule
All times ET
Leaders