FanGraphs Baseball
Trending Articles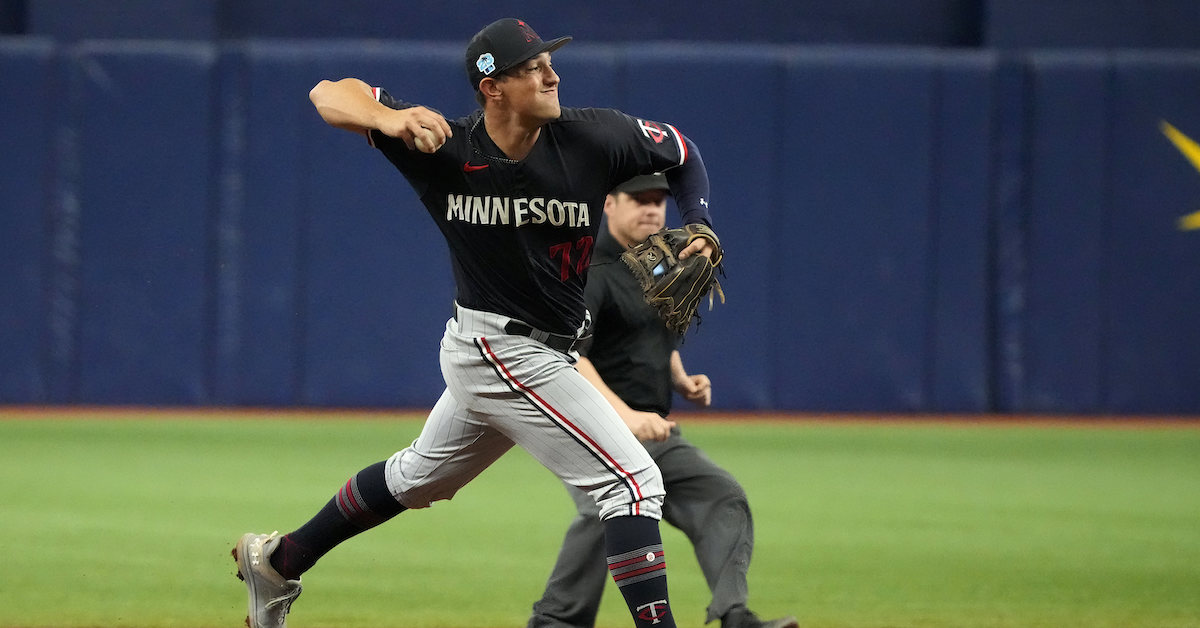 Minnesota Twins Top 36 Prospects
The AL Central-leading Twins have an above-average farm system thanks largely to their ability to acquire and develop pitching, and in spite of some recent early-round whiffs in the draft.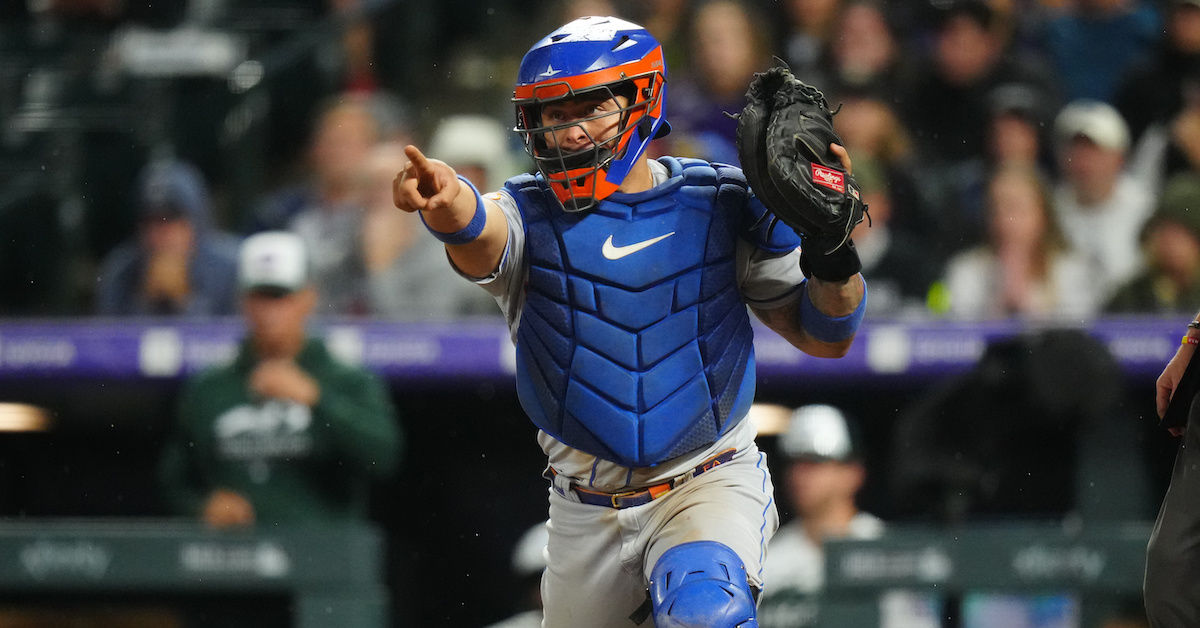 Francisco Álvarez Is Catching On
The game's top catching prospect has not only hit well but has quickly earned the trust of the pitching staff.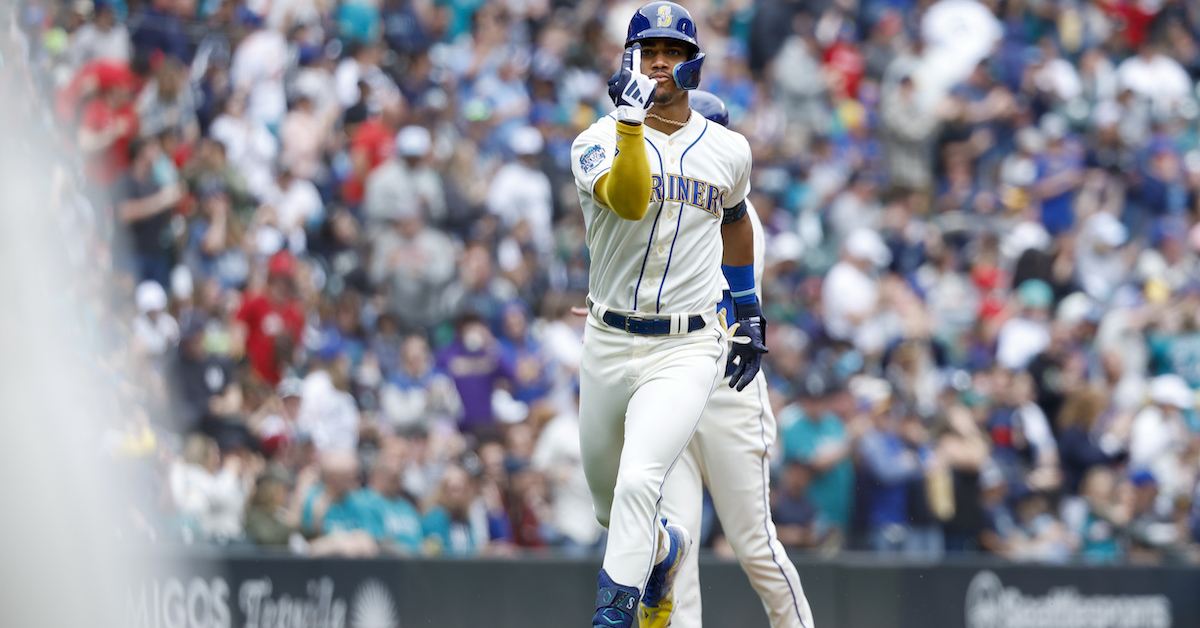 Julio Rodríguez Got Back on Course
Rodríguez got his season back on track with a torrid homestand over the last ten games; here's how he did it.
RotoGraphs  –  Trending Fantasy Articles
Recent Articles
Plus David Bell on homering at Fenway, the passing-a-runner rule, Blue Jays prospect Sem Robberse, facts and stats galore, and more.

---

---

---

Runs are scoring in bunches again this season, but hitters might be falling prey to the pitch clock in longer battles.

---

---

Checking in on the biggest stat discrepancies in the ZiPS implementation of Statcast data.

---

Rodríguez got his season back on track with a torrid homestand over the last ten games; here's how he did it.

---

The game's top catching prospect has not only hit well but has quickly earned the trust of the pitching staff.

---

For a guy named Rowdy, he sure does a lot of standing around with the bat on his shoulder.

---

Prospects

The AL Central-leading Twins have an above-average farm system thanks largely to their ability to acquire and develop pitching, and in spite of some recent early-round whiffs in the draft.

---

MLB and the team will now take over broadcast rights, a turn that will likely repeat itself as Diamond's bankruptcy unfolds.

---

Chat

Happy traditional start to the Szym Birthday Season!

---

---

Consistency may not be cool, but it sure helps when it comes to hitting.

---

Acquired from the Twins last summer as part of the Tyler Mahle trade, Steer is swinging a good bat in Cincinnati.

---

Detroit can still take a weak division, but the latest injuries could be a significant hindrance.

---

On focusing on a particular area of the strike zone and profiting as a result.

---

Home run rates are up from last year, which could aid these sluggers' chase of big totals.

---
Community
---

Comparing the Japanese slugger to other recent players to arrive from NPB.

---

In 1923, an umpire had to call a game by himself for the last time in MLB history.

---

A fine look at which parts of the four-seam fastball are most important to success.

---
Top Prospects
ZiPS Projections
Chat Schedule
All times ET
Top Prospects
ZiPS Projections
Chat Schedule
All times ET
Leaders