FanGraphs Baseball
Trending Articles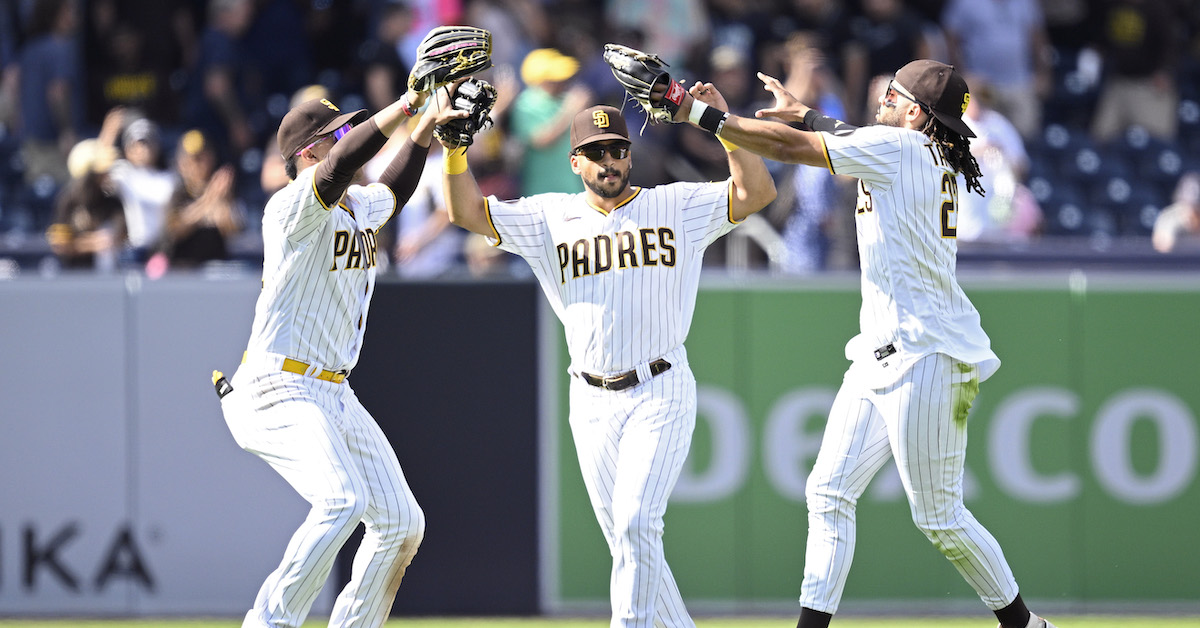 The Padres Are Making a Last Stand
In contrast to the 2021 collapse, these Friars are at least raging against the dying of the light.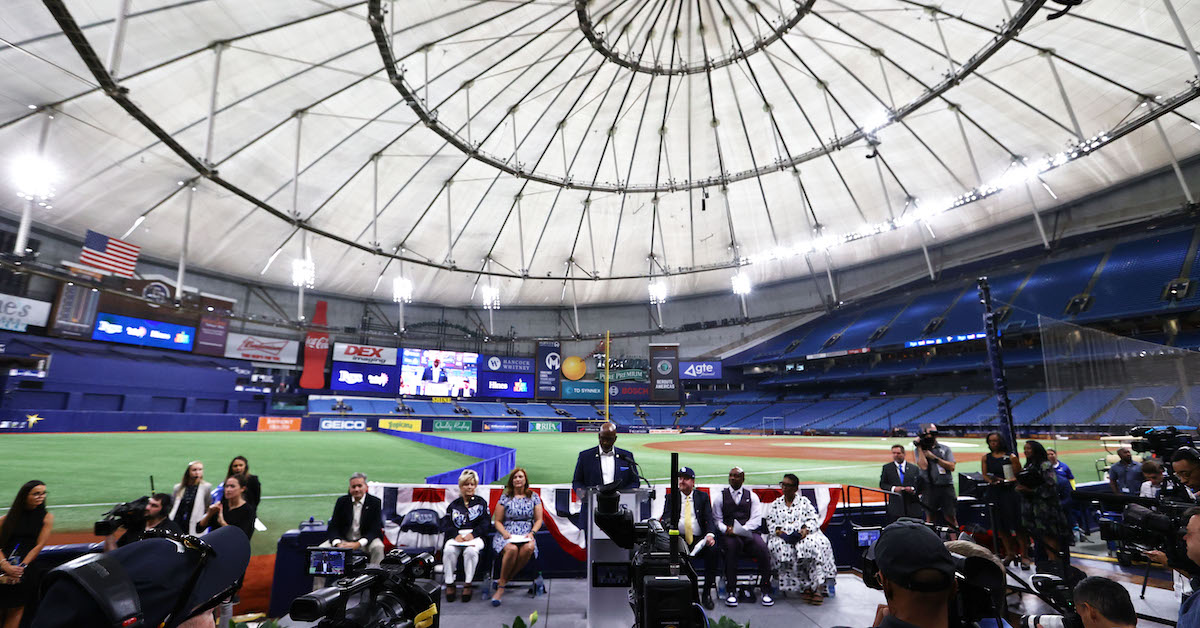 The Jewel Box Under End-Stage Capitalism
Owners tell us they want the stately pleasure dome, when in reality they're after the twice five miles of fertile ground next door.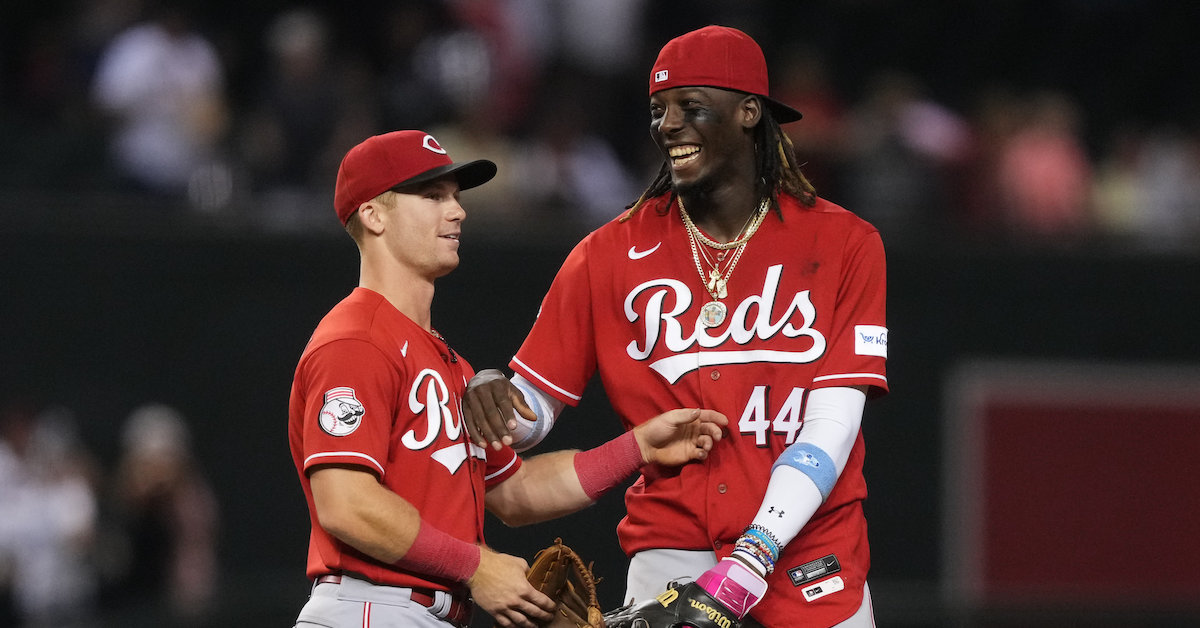 For These Teams, Letting the Kids Play Has Paid Off
A deep class of newcomers is putting its stamp on this year's playoff races.
RotoGraphs  –  Trending Fantasy Articles
Community
---

Comparing the Japanese slugger to other recent players to arrive from NPB.

---

In 1923, an umpire had to call a game by himself for the last time in MLB history.

---

A fine look at which parts of the four-seam fastball are most important to success.

---
Top Prospects
ZiPS Projections
Chat Schedule
All times ET
Top Prospects
ZiPS Projections
Chat Schedule
All times ET
Leaders